ACCREDITED INSTITUTION QK - CSA
National Center of Quality and Accreditation in Health
CERTIFIED STAFF | QUALITY EQUIPMENT | 24 YEARS OF EXCELLENCE
BRIANZA DENT
.
It has been our goal since 1998 to offer you the best quality and a healthy smile.

27 vite ekselencë
BRIANZA DENT
.
T'ju dhurojmë cilësi maksimale dhe buzëqeshje të shëndetshme, ka qënë misioni ynë kryesor që në 1994.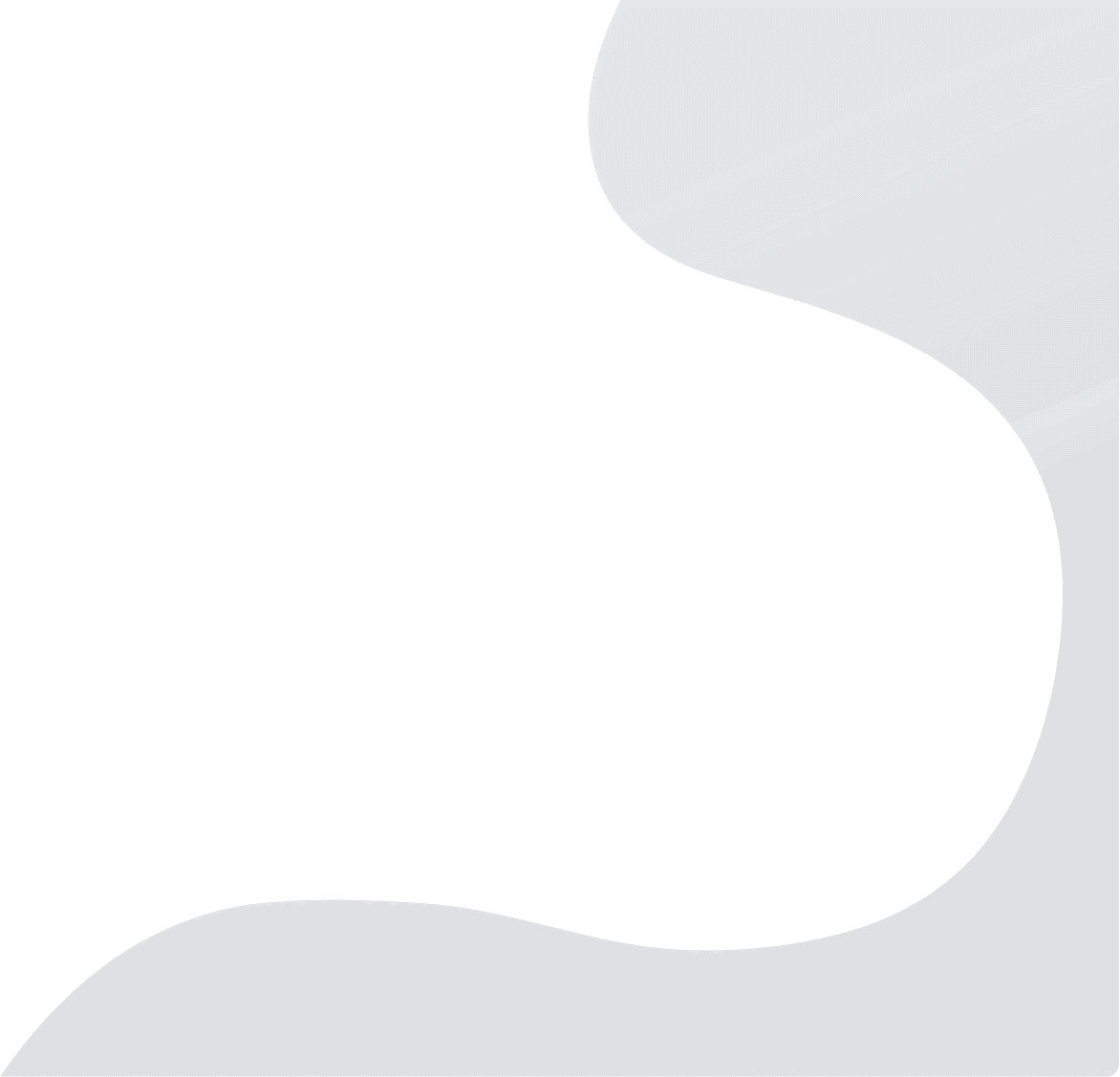 Brianza Dent
The Only Accredited Dental Clinic in Albania
.
Brianza Dent is an accredited clinic as it meets all the required standards thanks to the use of quality and controlled dental materials and equipment and also the provision of professional dental service according to all protocols.
Our specialized team led by Prof. Dr. Luan Mavriqi and other dentists offer treatments in various fields of dentistry. In our clinic you can get the smile you have always dreamed of.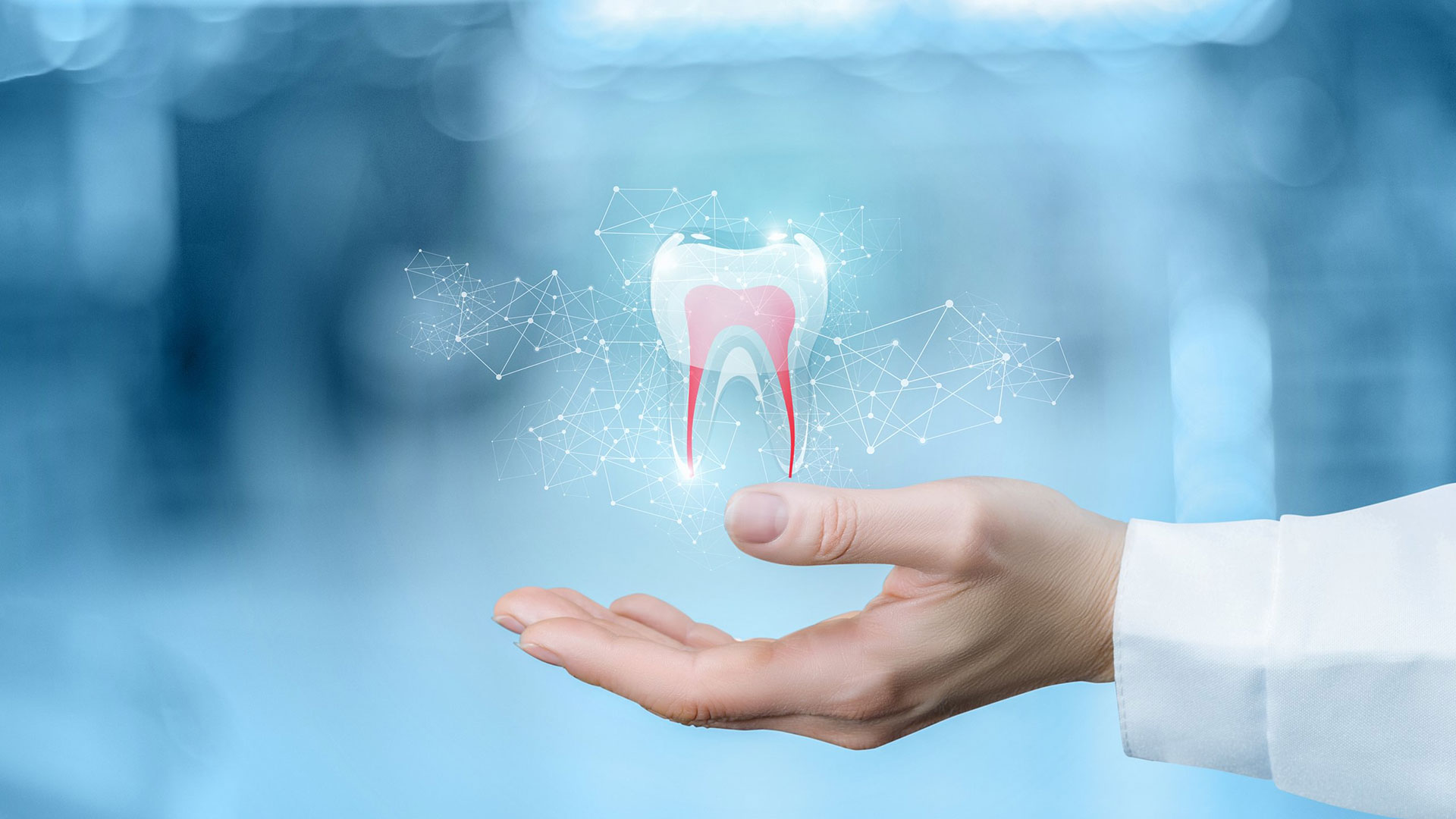 Top quality dental supplies
Brainza Dent is a full-service dental distributor
Brianza Dent is not only a Dental Clinic, but also your first choice for everyday dental supplies. We offer the most popular, staple dental products that all dental offices use. Our long-term focus has enabled us to become Balkan's most innovative dental distributor, with every innovation designed for a world-class customer service.
Our services
What will you find here
.
Our team
Our team is formed by 34 members, all of them awesome at what they do!
Our team
Our team is formed by 34 members, all of them awesome at what they do!
Trust the experience of our specialists
Why should you choose BRIANZA DENT
?
Results of Brianza Dent
The Best Promotion - Smiling Satisfied Patients
Our mission is to offer the best dental care for all ages, looking after our patients as if they were members of our family.
Our goal is that every patient reaches the healthiest state thus creating beautiful smiles whomever we serve.
We always strive to be leaders in the dental industry by using the best methods of the 21-st Century, and by keeping high satisfactory levels in our patients.
Our mission is completed when you leave our clinic satisfied!
DENTAL TOURISM
HOW DOES DENTAL TOURISM WORK IN BRIANZA DENT
?
It all starts with a Panoramic X-Ray sent by the patient.
The doctors analyze the X-Ray and they send you the initial estimate and the patient decides to come and is welcomed at the airport.
From the airport he goes to the clinic where he does a 3D CT scan that helps to decide the intervention protocol.
Measures are taken in a technological way, implants are made and temporary teeth are placed.
The patient returns after 3-6 months for the placement of the permanent teeth.
Our achievements
The Only Accredited Dental Clinic in Albania
.
Our staff led by Prof. Dr. Luan Mavriqi counts a series of achievements and certifications, values that make our clinic the best in Albania.
Specialists in implantology
Trust the placement of dental implants to real professionals
.
The achieved results prove perfectly the quality of our work.